This is a lifelong family project devoted to art. The skill level involved ranges from engineers to artist. Please yourself; enrich your life with artworks of Josip Konta in which are imprinted decades of uncompromising dedication to art!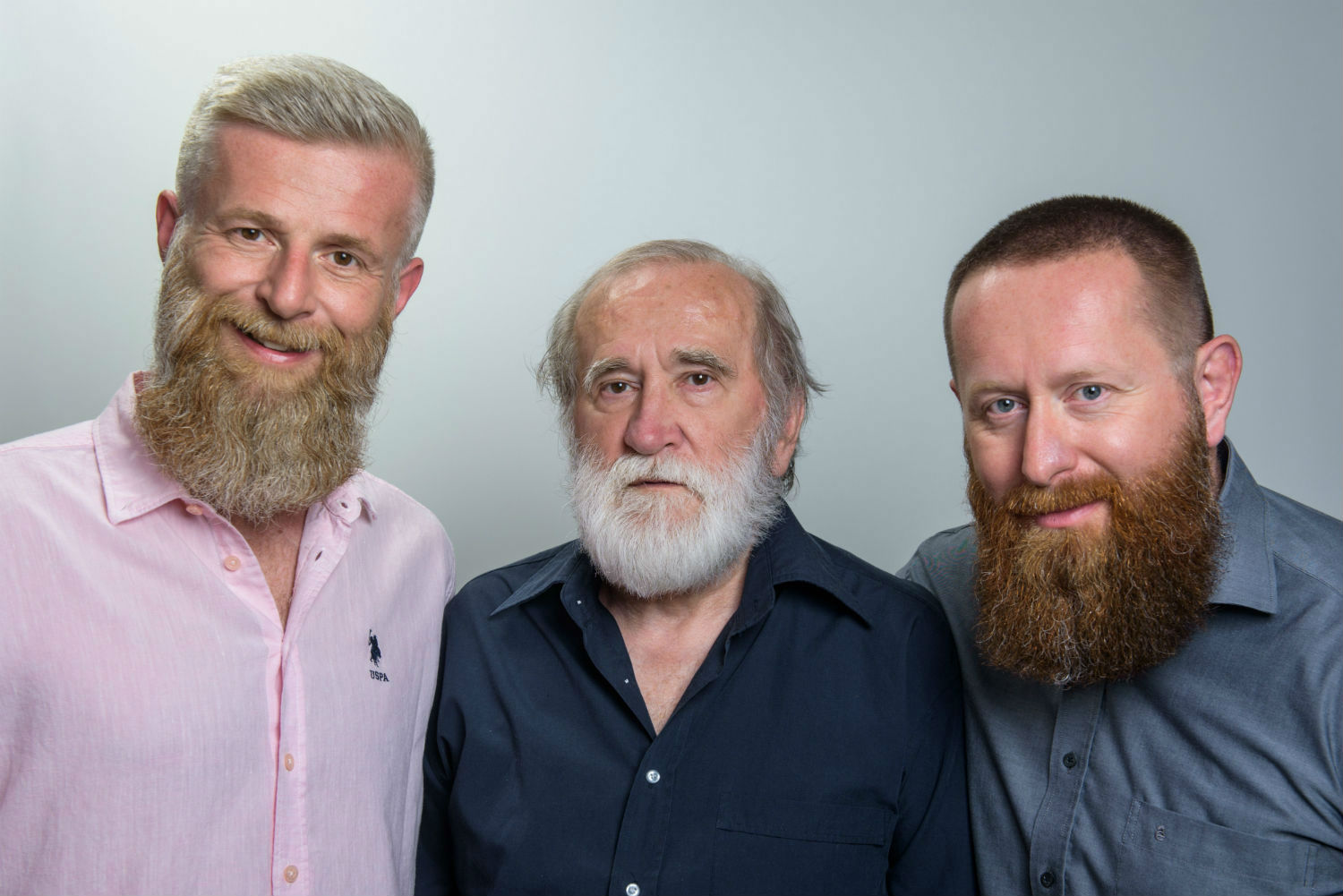 Marko, Josip and Ivan-Josip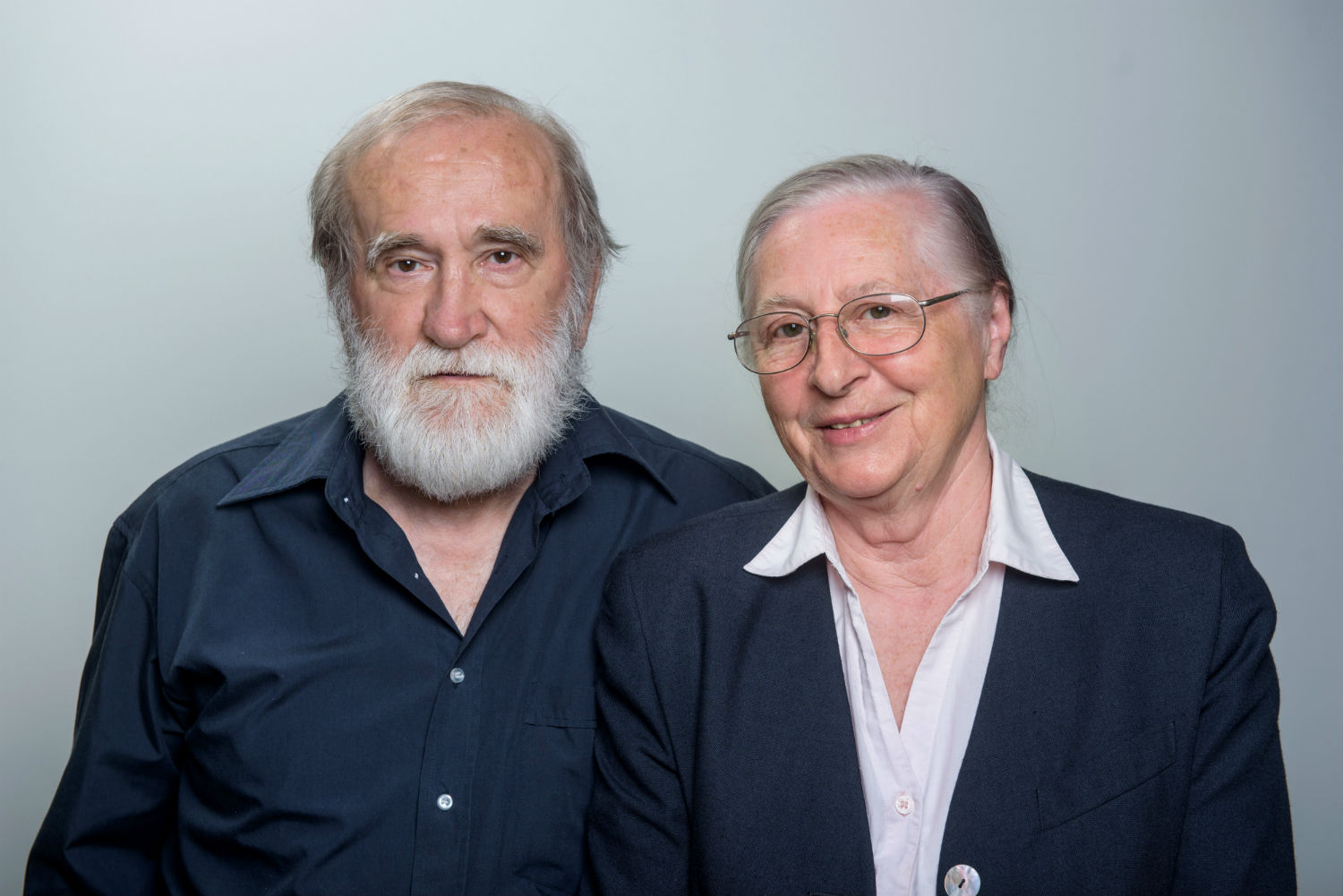 Contact us
If you are interested in bringing an exhibition to your gallery, please feel free to contact us and send us your suggestions through the contact form.